Inquiry: "We've recently joined the motorhome community and are planning extensive travels during the warmer seasons. We're trying to navigate the complexities of travel trailer insurance. Could you explain what vacation liability RV insurance is, and whether it's necessary for our camping adventures?"
Response: Just as a vacation property owner would seek out the top insurance providers for short-term rentals to safeguard their property, motorhome enthusiasts should consider vacation liability RV insurance for protection while stationed at a campsite. This insurance is crucial in the unfortunate event that someone sustains an injury in or around your stationary RV.
Should an incident occur within your campsite or motorhome, vacation liability RV insurance is there to assist with potential legal defense costs and any damages or injuries for which you may be held responsible. Essentially, this insurance acts as a financial safeguard for RV owners against third-party property damage or injuries while the RV is parked.
Imagine you're enjoying a campfire with fellow campers and an accident results in injury. If you're deemed responsible, vacation liability insurance is designed to cover medical expenses and possibly more. It's akin to homeowners insurance, extending its coverage to the interior of your RV, protecting against injuries or property damage within your travel trailer.
However, it's important to note that vacation liability insurance is only in effect when your RV is parked in a designated area. It does not replace the mandatory liability insurance needed when your RV is in motion. This on-the-road liability insurance is a legal requirement and covers you for any damages or injuries you may cause to others while driving.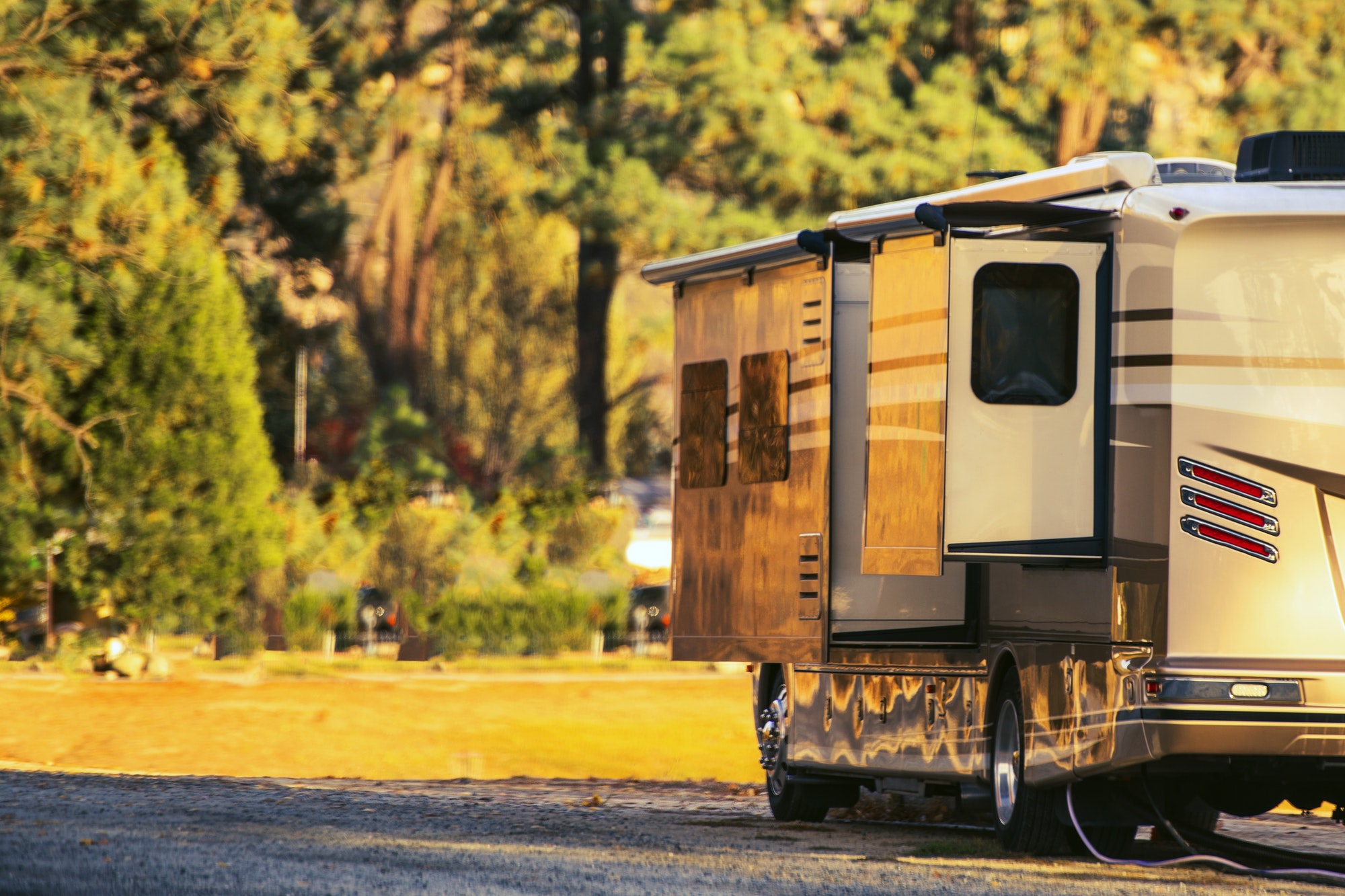 For those who use their RVs as full-time residences, living in them for more than half the year, a standard vacation liability policy may not suffice. Full-time RV insurance, which typically includes comprehensive and liability coverage, as well as protection for personal belongings, is more appropriate.
Whether you own a motorized RV, a fifth-wheel, or a pop-up camper, vacation liability RV insurance is available and advisable. It's a financial safety net for damages or injuries that could occur while you're enjoying the stillness of a campsite.
In conclusion, while the cost of RV insurance varies, it's wise to compare quotes from various providers to secure the right vacation liability RV insurance that meets your needs and fits your budget. Some insurers may even offer discounts when bundling RV insurance with other policies, providing comprehensive coverage without straining your finances.